OPTIMA PARTNERS
As regulation evolves on a global scale investors become ever more demanding.
Having effective regulatory compliance systems and controls is not just a necessity but a marketing tool for a successful investment business.
WELCOME
About Optima Partners
Increasingly, compliance cannot be treated solely as a local issue. New regulations mean that firms have to take a global approach to regulatory compliance. To access investors and markets firms are frequently having to register in multiple jurisdictions.
With its global regulatory compliance expertise, Optima has established itself as a market leader by servicing clients across multiple jurisdictions from initial registration to becoming the long-term regulatory support partners for firms. Optima is therefore the chosen regulatory and compliance partner for clients to support them from start-up phase to being well-established global businesses.
OVERVIEW
Our regulatory team consists of former regulators, lawyers and industry experts.
Our team has a wealth of experience

across the financial services industry including

expertise across SEC, CFTC/NFA, FINRA regulations,

as well as UK FCA and HK SFC specialists.
Optima Services
SERVICES
Optima is well positioned
across six different locations

with fully equipped offices supporting localized commercial

regulatory requirements.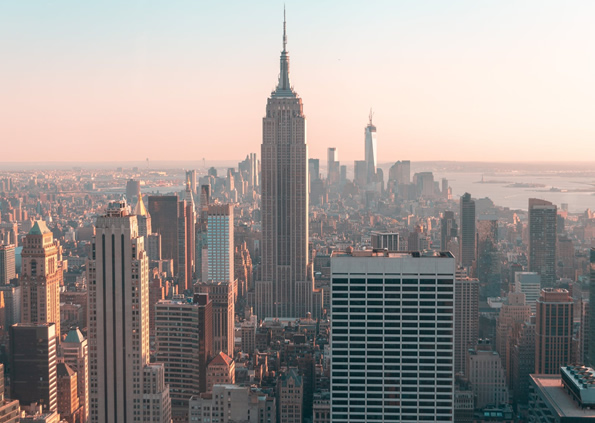 New York
750 Lexington Avenue
25th Floor, New York,
New York 10022
Phone: +1 646 205 6380
Fax: + 1 646 205 6388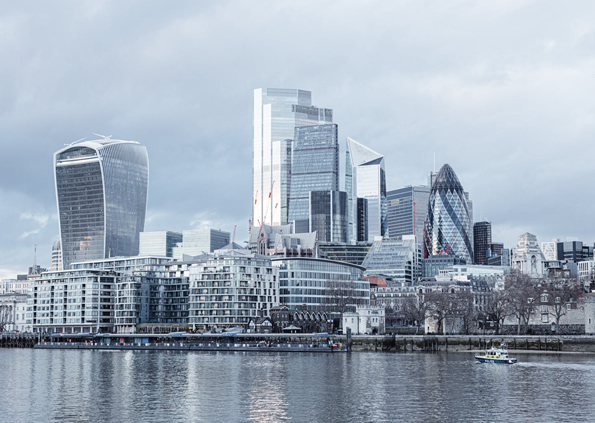 London
Optima, Level 2
128 Buckingham Palace Road
SW1W 9SA
Phone: + 44 20 7073 9280
Fax: + 44 20 7073 0288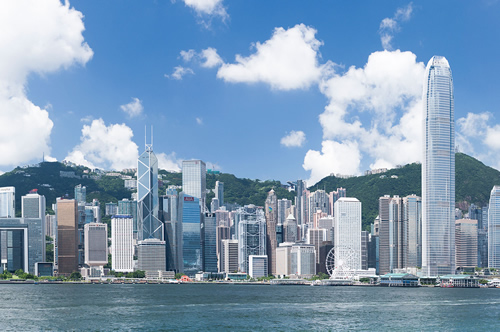 Hong Kong
10/F Champion Tower,
3 Garden Road,
Central, Hong Kong
Phone: +852 9665 2827
Fax: +852 3166 5289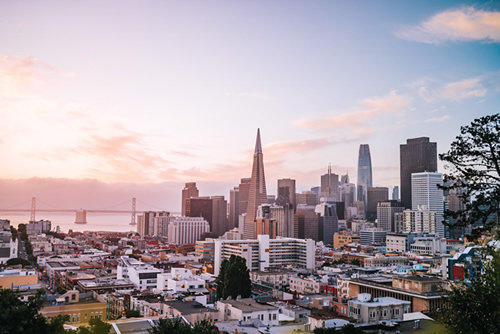 San Francisco
650 California Street,
7th Floor
San Francisco CA 94108
Phone: +1 646 205 6380
Fax: + 1 646 205 6388
Miami
200 SE 1st Street Suite 705 Miami, FL 33131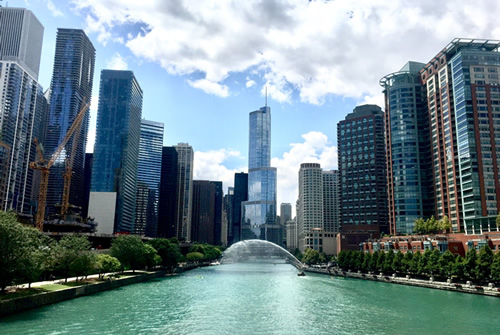 Chicago
LOCATIONS
Optima Updates
Subscribe to our newsletter and receive regular updates
on the regulatory landscape and our services.
Thank you, you are now subscribed to Optima updates
SUBSCRIBE